March 28, 2019




7:00 pm - 10:00 pm
Thursday March 28, 2019 7:00 PM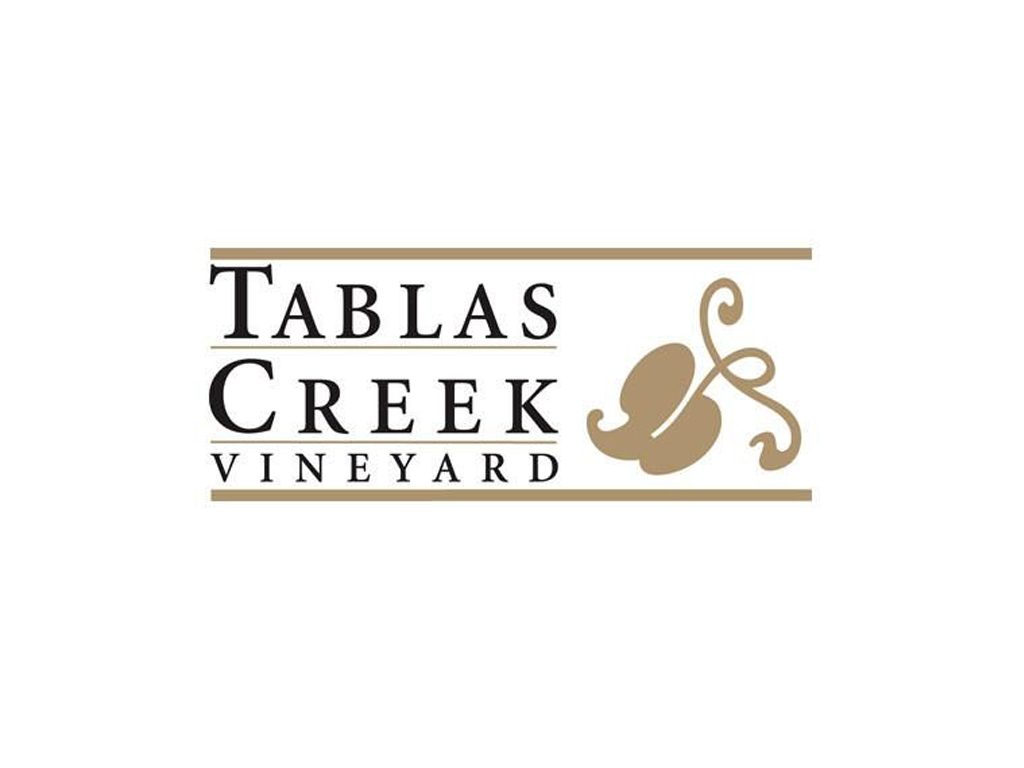 Please join us Thursday, March 28th   at  7:00 PM, as we welcome Jason Haas of Tablas Creek Vineyard, who will be presenting his wines along with wines from partner Château de Beaucastel.
Tablas Creek is the realization of the combined efforts of two of the international wine community's leading families: the Perrin family, proprietors of Château de Beaucastel, and the Haas family of Vineyard Brands.
The partners searched California from the foothills of the Sierras in the north to coastal Ventura County in the south, looking for a close match to the Mediterranean climate and high pH soils of Château de Beaucastel. In 1989, they purchased a 120-acre parcel twelve miles from the Pacific Ocean in what is now the Adelaida District west of Paso Robles. They named it Tablas Creek Vineyard, after the small creek running through the property.
The son of Tablas Creek Vineyard founder and renowned importer Robert Haas, Jason learned the wine business at an early age, accompanying his family on yearly European wine-buying trips and spending two summers working at Château de Beaucastel. He now manages the day to day operations at Tablas Creek, as well as speaking at events around the country on topics including Tablas Creek, Rhone varietals, organic farming, and the Paso Robles region.
We are excited not only to feature the Rhône-inspire wines of Tablas Creek, but to taste the Esprit de Tablas along with its inspiration, Château de Beaucastel from  Châteauneuf-du-Pape. Chef Jacques has designed a menu to show off the complexity and beauty of these wines.
Seasonal Canapes
Patelin de Tablas Rosé 2017
Maine Halibut, Fennel Fondue, Anise Beurre Blanc
Cotes de Tablas Blanc 2017
Seafood Medley in Puff Pastry, Lobster Bisque
Esprit de Tablas Blanc 2014
Roasted Lamb Loin Provençal, Natural Jus, Pommes de Terre à la Lyonnaise, Garden Vegetables
Esprit de Tablas Rouge 2014
Château de Beaucastel, Châteauneuf-du-Pape 2016
Raspberry and Valrhona Chocolate Mousse Cake, Raspberry Sauce
Gilette's Locally-Roasted Coffee, Selection of Harney & Sons Fine Teas
$155.00
excluding tax and gratuity for a total of $197.00
Tickets non-refundable
We are happy to accommodate guests' dietary concerns, so all may join the festivities.  Please email chezlauberge@aol.com or call 703-759-3800 with special requests
Patrons will have an opportunity to purchase these wines at a very special price this evening