June 21, 2019




7:00 pm - 10:00 pm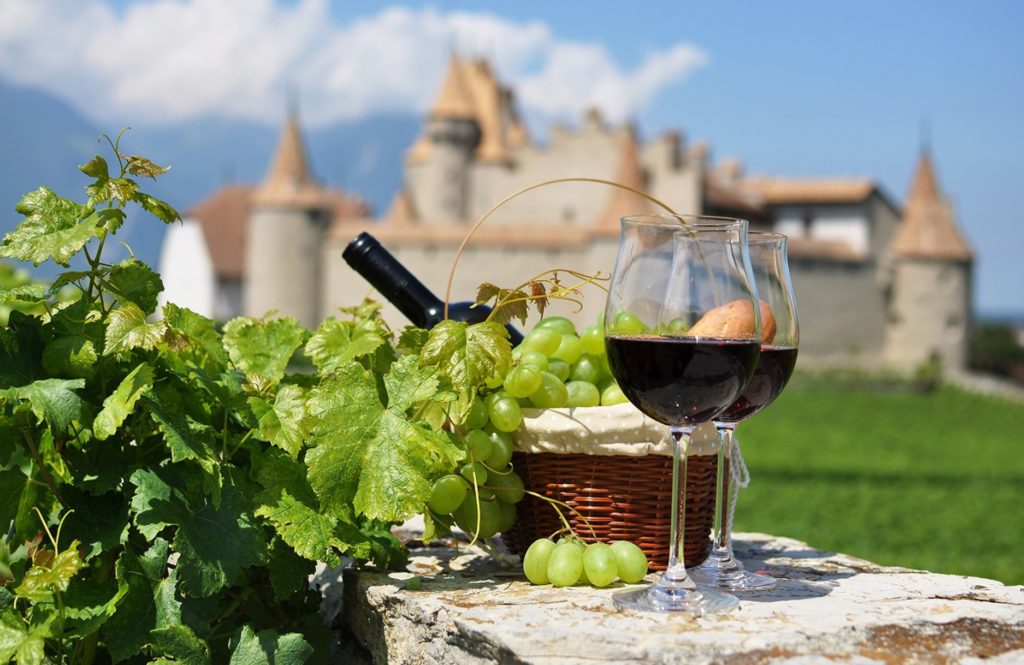 Friday, June 21, 2019 7:00 PM
Please join us Friday, June 21st, 2019 at 7:00 PM, for a wine dinner showcasing the delectable French Estates from the Rosenthal collection.  Robert MacFarlane of Potomac Selections, our very respected twenty year plus wine colleague, will be on hand to present these classic wines. Chef Jacques has created a wonderful tasting menu, including Maine Halibut, Seabass, Veal Scaloppini, and everyone's favorite L'Auberge Chez François' Grand Marnier Soufflé to complement the Classic French Estates this evening.
Meet and Greet the Importer Reception
Seasonal Canapes
Chateau Peyrassol Cotes de Provence ROSE "Commanderie" 2018
MENU
Grilled Maine Halibut, Fennel Fondue, Pernod Beurre Blanc
Lucien Crochet Sancerre Blanc AOC 2017
Poached Black Seabass, Sorrel Sauce
Daniel-Etienne DeFaix Chablis "Vielles Vignes" 2014
Marcho Farms Veal Scaloppini, Morel Mushrooms, Herb Carrot Puree, Veal Jus
Edmond Cornu Ladoix "Vielles Vignes" 2014
Domaine du Gour de Chaule Gigondas "Tradition" 2015
L'Auberge Chez François' Classic Grand Marnier Soufflé
Gilette's Locally Roasted Coffee, Selection of Harney & Sons Fine Teas
$119.00;
excluding tax and gratuity for a total of $152.00
Tickets non-refundable
We are happy to accommodate guests' dietary concerns, so all may join the festivities.  Please email chezlauberge@aol.com or call 703-759-3800 with special requests
Patrons will have an opportunity to purchase these wines at a very special price this evening.