June 23, 2019




11:00 am - 2:00 pm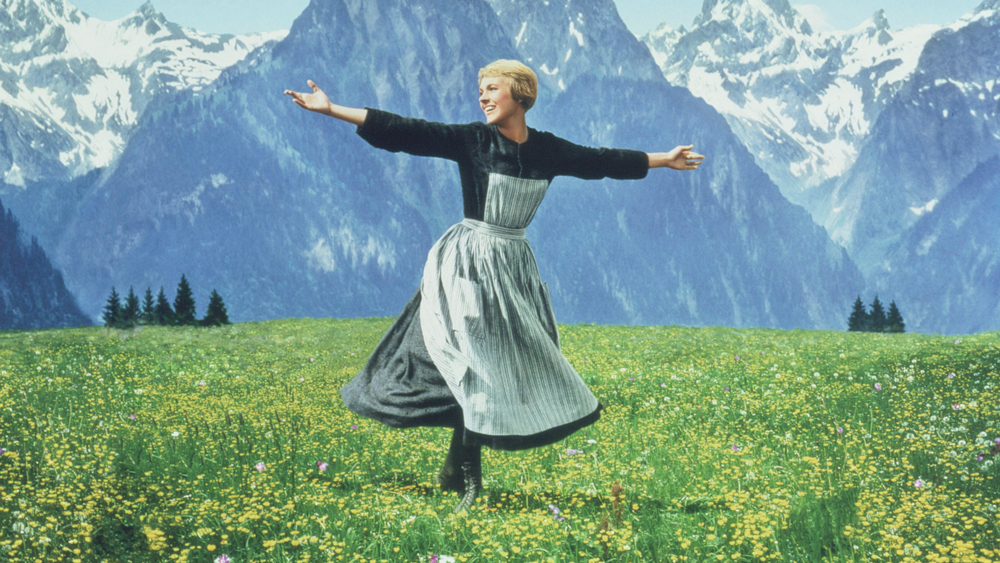 Sunday, June 23, 2019 11:00 AM
Chef Jacques' and the team at L'Auberge Chez Francois invite you to enjoy a delectable and fun musical Sunday brunch featuring "Maria" Laura Van Duzer and "Captain Von Trapp" Prince Havely and the songs of the Sound of Music on Sunday June 23rd, 2019 at 11:00 AM.
Hum and sing along, of course with everyone's favorite Rodgers & Hammerstein tunes from their last stage musical, which includes songs from the Austrian countryside—"Edelweiss," "My Favorite Things," "Climb Ev'ry Mountain," "Do-Re-Mi," and, of course, the The Sound of Music.
Captain Von Trapp, aka Prince Havely, sings with the Washington National Opera, and his regional stage credits include leads in Big River, Miss Saigon and Phantom of the Opera. He has appeared with Capital Steps and as the lead in the Ben Carson Story at Toby's Dinner Theatre.  Prince has toured with the Gene Donati Orchestra and is a regular featured "sold-out" artist at our musical dinners and brunches at L'Auberge Chez François.
Maria, aka Laura Van Duzer, a talented singer-songwriter, performer, pianist, and guitarist will be leading us today on all the fun.  Laura also holds the position of Music Director and Performing Arts Department Chair for the Academy of Holy Cross, in Maryland, and is the former Choral Director for Bishop Denis J. O'Connell High School, Arlington, VA, as well as a performer in many dinner theaters and stages in plays and musicals, and lead keyboard and vocals for the Chance Band.
The Hills are Alive at L'Auberge Chez François!   Come channel your inner Maria or Captain Von Trapp on June 23rd and enjoy a musical brunch not to be missed in Great Falls!

Sound of Music Sing Along Menu
Basket of Breads and House-Made Croissant, Local Butter
Crémant d'Alsace, Mimosas, Bloody Marys
Chef Jacques Amuse Bouche
Appetizer:
Choice of one:
Organic Mesclun Salad, Garden Crudités, Vinaigrette Maison
-or-
Exotic Fruit Salad
Entrée:
Choice of One:
Crab Cakes Benedict, Two Poached Eggs,Brioche Toast, Hollandaise Sauce
-or-
Creekstone Farms Natural Filet Mignon Benedict, Two Poached Eggs, Béarnaise Sauce
-or-
Wild Mushroom and Garden Herb Omelette, Roasted Potatoes, Seasonal Vegetables
Dessert:
Parisian Tarte aux Pommes, Housemade Tahitian Vanilla Ice Crème
Gilette's Locally Roasted Coffee, Selection of Harney & Sons Fine Teas
$60.00;
excluding tax and gratuity for a total of $76.00
Tickets non-refundable
We are happy to accommodate guests' dietary concerns, so all may join the festivities.  Please email chezlauberge@aol.com or call 703-759-3800 with special requests
Details
Price
Qty
All Inclusive
$76.00

(USD)

Sold Out