February 13, 2020




7:00 pm - 10:00 pm
Thursday, February 13th, 2020 7pm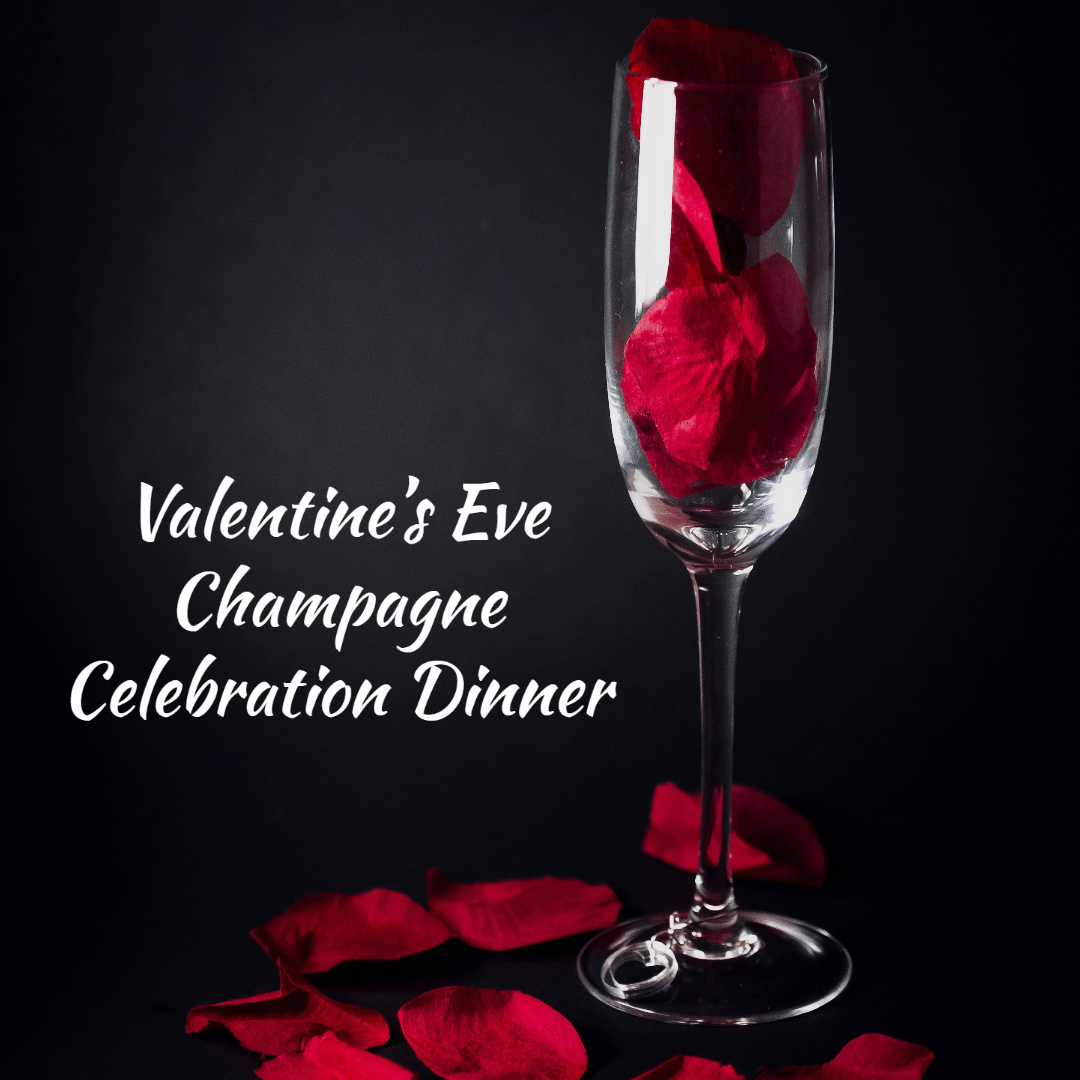 Roses Smell Fine
Candy Tastes Sweet
But a Romantic Repast
Is a Much Better Treat
Romance is on the menu at L'Auberge Chez François! Please join us on Thursday, Valentine's Eve, February 13th at 7 pm for an exquisite repast paired with the romantic music of Nancy Scimone and, of yes, of course, festive champagne at L'Auberge Chez François, one of OpenTable's 100 Most Romantic Restaurants in America.
Like the finest vintage champagnes, Nancy Scimone's sparkling performace "Romance Language" pairs perfectly with the menu this evening, featuring glorious and glamorous songs, including "The Way You Look Tonight", "I Love Paris" and La Vie en Rose.
With candlelight, exquisite cuisine and champagne, not to mention our passionflower cocktail to start, we've assembled all the ingredients for a wonderful and memorable experience.
Remember, love begins in the kitchen! Ooh la la!
MENU
Festive and Seasonal Canapés
House-Made Passionflower Cocktail
Passion Fruit Purée, Crémant d'Alsace, Elderflower Liqueur
Gratin of Raspberry Point Oysters, Osetra Caviar and Champagne
Champagne Lallier Grand Reserve
Sautéed Maine Diver Scallops, Crispy Leeks, Caper Beurre Blanc
Champagne Lallier Grand Reserve
Champagne Sorbet
Classic Tournedos Rossini, Winter Root Vegetable Ragout, Black Truffle Sauce
-Sautéed Filet Mignon, Slice of Foie Gras, Black Truffle Sauce-
Champagne Boizel Brut Rose
Valrhona Chocolate Ganache and Raspberry Gâteau, Raspberry Sauce
Champagne Nocolas Feuillette Demi-Sec Rose
Gilette's Locally-Roasted Coffee, Harney & Sons Fine Teas
Event Price: $156.00 excluding tax and gratuity; for a total of $198.00
Tickets non-refundable.
We are happy to accommodate guests' dietary concerns, so all may join the festivities. Please email chezlauberge@aol.com or call 703-759-3800 with special requests.

Patrons will have an opportunity to purchase these wines at a very special price this evening.