October 27, 2018




11:30 am - 3:00 pm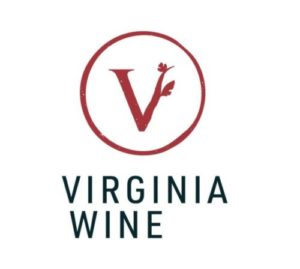 Saturday, October 27, 2018
Join us in celebrating Virginia Wine Month this October! This special event is the perfect time for wine lovers to enjoy Virginia's world-class wines while enjoying the fine dining of
L'Auberge Chez Francois.
Virginia Wine Month began in 1988 as a way to support the state's young wine business – with just 40 wineries at the time – and promote travel to Virginia wine country. Today, Virginia ranks fifth in the number of wineries in the nation with more than 280 wineries and over 410 vineyards.
Virginia wines have been featured recently in Forbes, The New York Times, Food & Wine, Wine Spectator, Decanter Magazine, Wine Enthusiast, Bon Appétit, CNN, Financial Times, Bloomberg News, Conde Nast Traveler, Washington Post, and Washingtonian Magazine. Virginia ranked Top 10 in USA Today's & Readers' Choice: Best of America's Wine Regions.
Chef Jacques Haeringer and the Team at L'Auberge Chez François invites you to this event on Saturday, October 27th, 2018 as we sample twelve wines from Virginia award winning wineries including Thibaut-Janisson, Lost Creek, and Keswick Vineyards. These Winemakers and Vineyard owners will be on hand as you enjoy a walk-around tasting of these fine wines paired with Chef Jacques' seasonal canapés. Join us any time between 11:30 am -1:00 pm for the tasting, followed by a four-course luncheon paired with a glass of delectable Virginia wine.
Happy Virginia Wine Month – come 'Discover Your Local Crush' with us!
All wines will be available for purchase at a very special price for our customers.
Merci beaucoup and see you there.
$77.00
excluding taxes and gratuity; for a total of $98.00