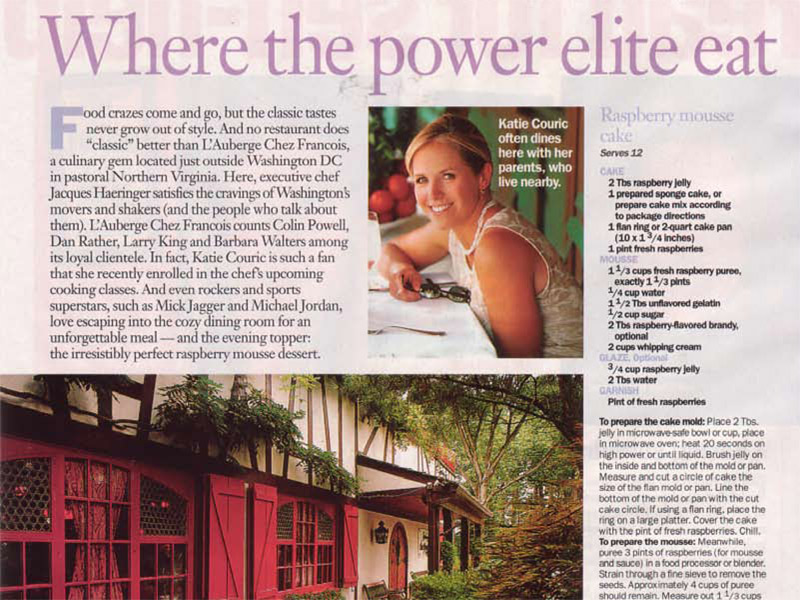 In Touch magazine features Katie Couric's favorite hometown restaurant, L'Auberge Chez François.
Read More »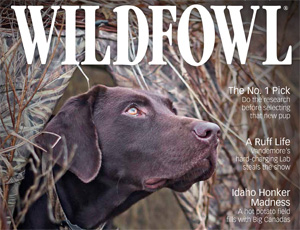 Blueberries and spätzle round out this succulent dish. Chef Jacques shares his Beer-Braised Goose Legs recipe with readers of Wildfowl magazine.
Read More »
Chef Jacques is featured in a special holiday edition sharing recipes from his acclaimed cookbook "Two for Tonight".
Read More »