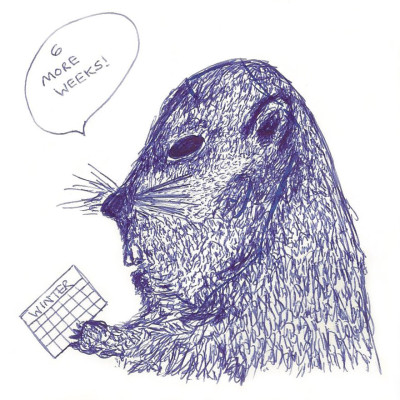 Jacques' Springtime Wishes
Enough of the winter wonderland, we're thinking spring! I have been happily leafing through the various organic seed catalogs, calculating how much to purchase to ensure a bountiful harvest for our guests. I have several varieties of heirloom tomatoes, green beans, French radishes, spinach, sorrel, squash and the list goes on (to name a few). We also have six types of lettuces to combine into a special green salad that we'll serve in the spring. Even with the ground still partially frozen, we're conditioning the soil with organic compost and coffee grounds in anticipation of spring planting. I can't wait to get my hands "dirty" again in the gardens!

I was delighted to see L'Auberge Chez François mentioned in a recent Washington Post article featuring a prominent financial advisor and long-time customer, Stephen Cassaday, who hosts regular dinners for his prospective clients at L'Auberge (you can read the full article below). We are honored many people already think of us when they're celebrating an anniversary or birthday, we also host corporate parties, special events, and weddings at L'Auberge and downstairs at Jacques' Brasserie. You may email us directly at chezlauberge@aol.com to discuss holding your special event with us.

Stay warm, and if you can make out, please join us for a cozy meal near the fireplace.   
Read More »